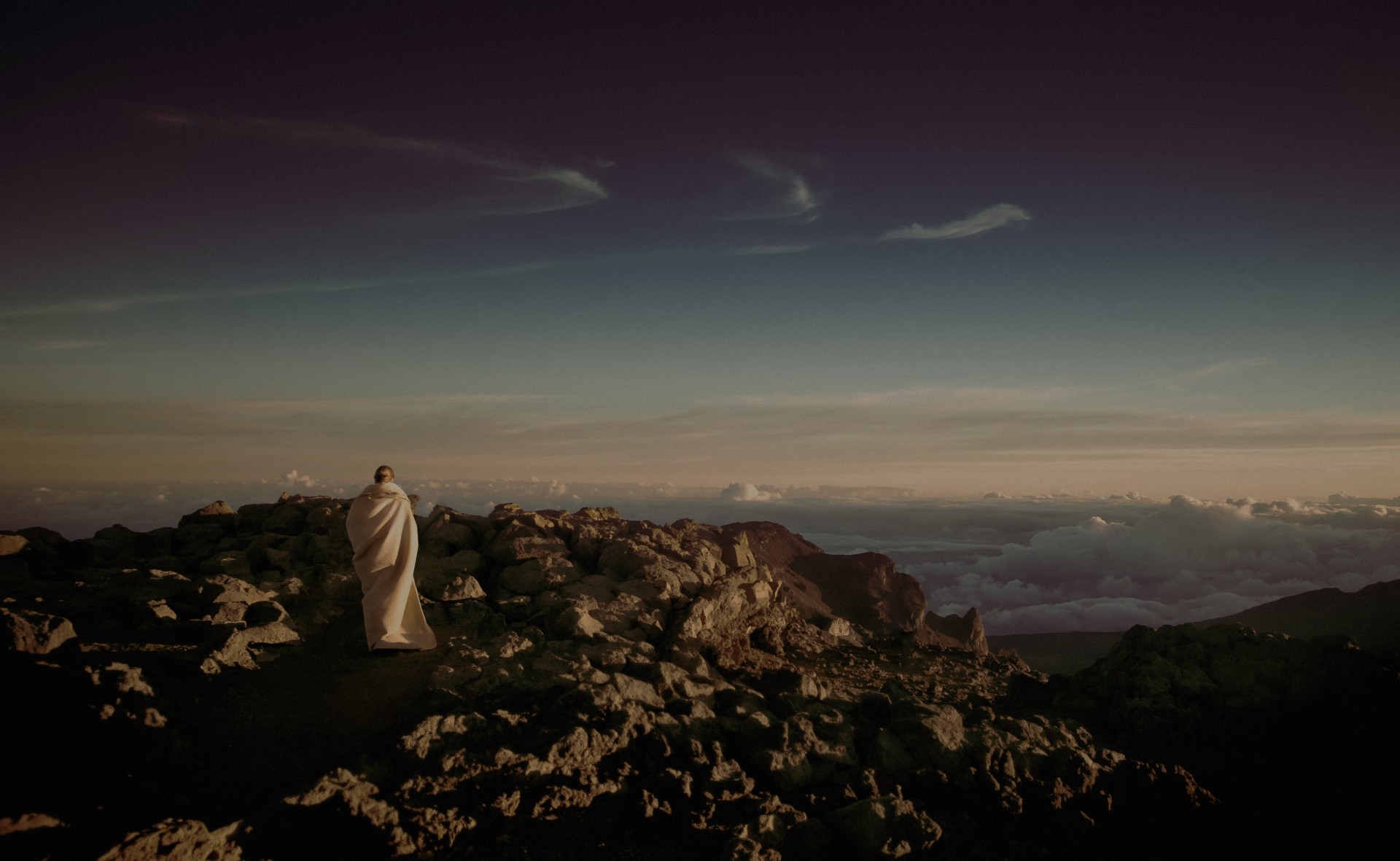 Homeless Outreach
"From Homeless to Hopeful"
We aim to make an impact on the lives of the Homeless that will reduce the growth in the community, with one ARK at a time
ACT of RANDOM KINDNESS
We are accepting Donations for our "LOVE Care Package"
includes undergarment, sweater cap (beanie), pair gloves, pair socks, fleece blanket, and 5 piece personal hygiene kit, filled inside a convenient backpack
"From Poverty to Prosperous"
We aim to serve families and children that has been displaced and overlooked by the Community Housing Programs. We work together to create awareness of the impact on their ability to thrive from poverty to prosperity living.
Bible Study | Word of The Day
We are accepting Donations for our
"Anointed Bag of Love" filled with
a care package, and a BIBLE
If you feel led by the Holy Spirit, we invite you to partner with us in doing the work of the ministry. We invite you to become a part of this ministry; If you would like to sow a seed for the edification of God's Kingdom, you can do so by making a donation into one of the outreach ministries above in Jesus name.

As the Holy Spirit Leads You, We Encourage You to Make a Donation t

o the

Outreach Ministry

of your choice
Mission Africa Trip

is an outreach in Lagos, Nigeria lead by the Holy Spirit through

the obedience of

Evangelist Jami.



The Powerful move of God is working through the Anointed & Appointed man and woman of God in restoring lives, delivering the lost, healing the sick, and the broken hearted.

Acts 10:38
Do you need Prayer? James 5:14
We would like to join our Faith with your Faith. Send us your Prayer Request.
We welcome you to support the Advancement of God's Kingdom with a donation today! All donations support the ministry and the less privileged children and families abroad.
From Behind to the Front Outreach
Blessings, Deliverance & Healing
We want to Help you tell your story.
Share your powerful

TESTIMONY

with us.
Your Story was picked to bring healing to someone.
Tell Your Story & Let

DELIVERANCE

begin.
To God Be The Glory, Power, forever in Jesus name.
Deuteronomy 8:18 But thou shalt remember the LORD thy God: for it is he that giveth thee power to get wealth, that he may establish his covenant which he sware unto thy fathers, as it is this day.

3 John 2. 2 Beloved, I wish above all things that thou mayest prosper and be in health, even as thy soul prospereth.

Joshua 1:8 This book of the law shall not depart out of thy mouth; but thou shalt meditate therein day and night, that thou mayest observe to do according to all that is written therein: for then thou shalt make thy way prosperous, and then thou shalt have good success.

Philippians 4:19 But my God shall supply all your need according to his riches in glory by Christ Jesus.
2 Corinthians 9:8 And God is able to make all grace abound toward you; that ye, always having all sufficiency in all things, may abound to every good work:

Ecclesiastes 11:6 In the morning sow thy seed, and in the evening withhold not thine hand.
Luke 8:1 The seed is the word of God. Galatians 6:6 One who is taught the word must share all good things with the one who teaches. Luke 6:38 Give, and it will be given to you, with the measure you use it will be measured back to you. Matthew 10:41 The one who receives a prophet because he is a prophet will receive a prophet's reward Genesis 26:12 Isaac sowed in that land and reaped in the same year a hundredfold. The Lord blessed him. Luke 8:15 As for that in the good soil, those who after hearing the word, hold it fast in a honest and good heart, and bear fruit with patience. Deuteronomy 28:12 The LORD shall open unto thee his good treasure, the heaven to give the rain unto thy land in his season, and to bless all the work of thine hand: and thou shalt lend unto many nations, and thou shalt not borrow.